Weekend College
HCC Weekend College wins prestigious state award
Dec 4, 2018
The Texas Higher Education Coordinating Board has selected the Houston Community College Weekend College for the 2018 Star Award.
The HCC Weekend College offers the opportunity for working adults to receive an associate degree in two years by attending school only on Saturdays. Classes are offered in eight-week sessions. Students take two courses at a time and the entire two-year schedule is mapped out ahead of time.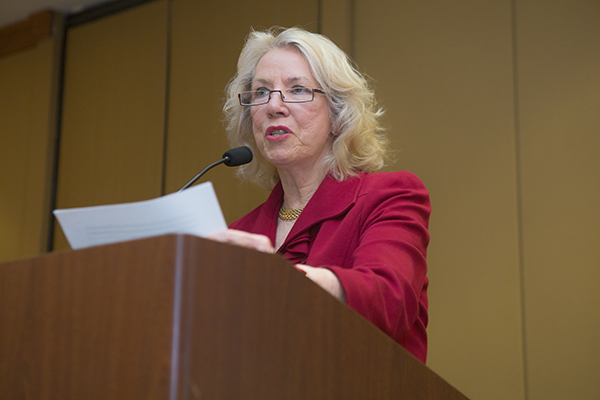 "The coordinating board is proud to recognize HCC's Weekend College program that helps working adults efficiently complete a degree. It supports Texas students and the state's 60x30TX plan," said Commissioner of Higher Education Raymund Paredes. "There were many excellent programs to choose from among this year's Star Award finalists, but the judges unanimously agreed that this innovative HCC program and its potential to positively impact a great number of working adult students made it the decisive Star Award winner this year."
"This award affirms HCC's commitment to creating innovative pathways to student success," said Chancellor Cesar Maldonado. "I congratulate our Weekend College team for this recognition."
The coordinating board received 36 nominations and 26 applications for this year's Star Award. The program recognizes exceptional contributions toward meeting one or more of the goals of 60x30TX:
Increasing the postsecondary educational attainment level of the state's 25 to 34-year old population (Educated Population Goal).
Increasing the number of students completing a certificate, associate, bachelor's or master's from an institution of higher education in Texas (Completion Goal).
Increasing the number of programs with identified marketable skills at Texas public institutions of higher education (Marketable Skills Goal).
Implementing programs or cost efficiencies that help to ensure undergraduate student loan debt will not exceed 60 percent of first-year wages (Student Debt Goal).
The Star Award was established in 2001. Winners are selected by a review committee consisting of coordinating board members, out-of-state higher education experts, and Texas community leaders. Representatives of institutions, organizations, and groups from across Texas have been recognized for their efforts to develop and implement the state's most successful programs, projects, activities, and partnerships.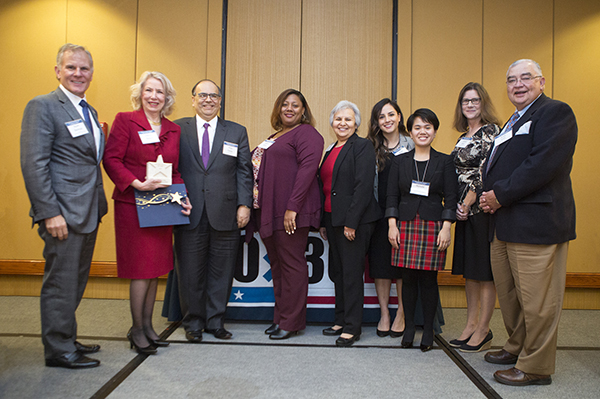 |