STEM- Science Technology Engineering & Mathematics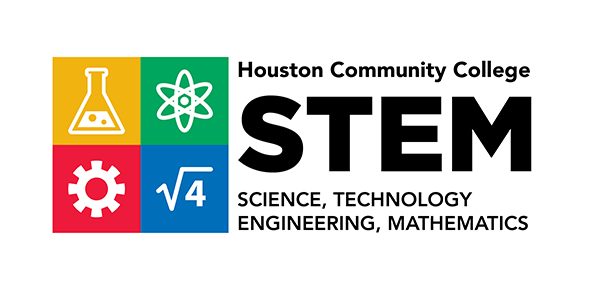 This week, on April 22nd, we celebrate the 50th anniversary of Earth Day!
This year's Earth Day comes at a troubling time as COVID-19 sweeps the globe. Many lines of evidence are pointing to the origin of the COVID-19 illness to the illegal trade and consumption of endangered species. Now, more than ever, it is increasingly important that we raise awareness regarding our interconnectedness with the natural world.
One of the major themes of this year's Earth Day Celebration is citizen science! Every year, Houston participates in a national citizen science challenge called the City Nature Challenge, with the purpose of identifying all the plant and animal species that cohabitate our urban communities. Houston has consistently placed in the top rankings for the most biodiversity in the nation!! The event utilizes the app, iNaturalist, which allows anyone with a smart phone (or a camera and computer) to become a citizen scientist to collect data. Participating in the event is a great way to safely spend some time with your family outdoors in these troubling times.
This year, the data collection period for City Nature Challenge will be held from April 24th to April 27th. Due to the current pandemic, the City Nature Challenge will not be a group competition this year, but is instead depending on the actions of individuals and "quaranteams" (your friends and family that you are quarantined with) to collect meaningful data! Please refer to these safety guidelines for any questions about maintaining proper social distancing during the event.

This year's City Nature Challenge efforts are being organized by The Nature Conservancy in Texas and the Houston Museum of Natural Science. TNC and HMNS will be hosting a free, virtual lecture about Houston's biodiversity, including tips on participating in the event. The virtual lecture is being held this Wednesday, April 22nd at 6:30PM.

If you or your students are interested in participating, please register for the virtual lecture here:
Zoom Houston City Nature Challenge registration Or Facebook Houston City Nature Challenge registration
I will be featured as a guest during the virtual lecture, explaining how citizen science can be used for educational purposes. I will be using our most recent Houston Community College Campus Bioblitz as an example!
Jyoti Wagle
STEM Page Contact