Human Service Technology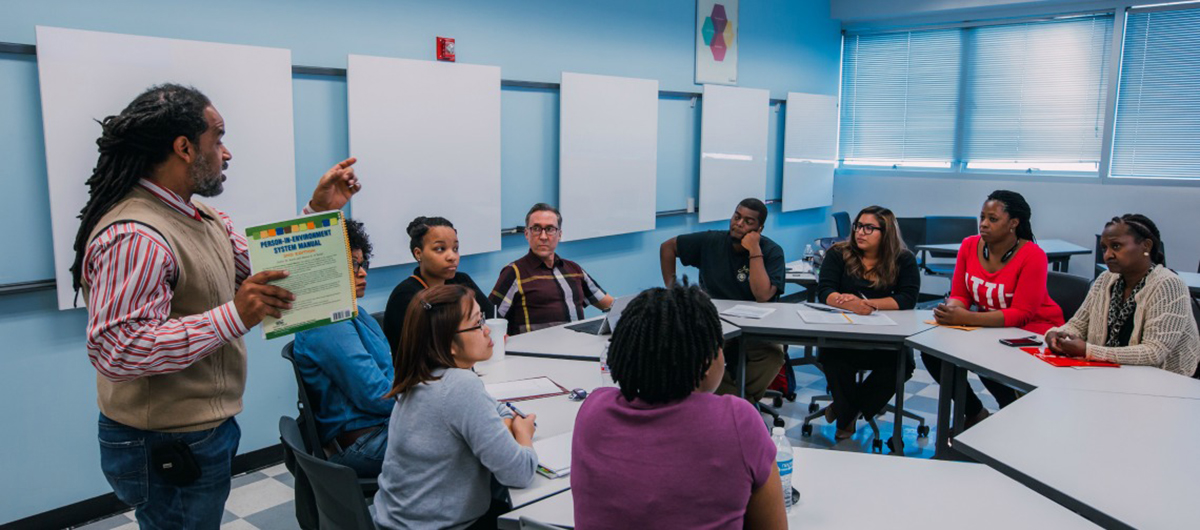 About the Program
The Human Service Technology Program was developed in 1986 because of the severe shortage of trained psychiatric technicians to meet the growing demands in the mental health field.
AWARD TYPES: Associate of Applied Science, Certificate Level 1, Occupational Skills Award
AREA OF STUDY: Health Sciences
Program Information
A Career in Human Service Technology
The field of Human Services is broadly defined, uniquely approaching the objective of meeting human needs through an interdisciplinary knowledge base, focusing on prevention as well as remediation of problems, and maintaining a commitment to improving the overall quality of life of service populations. The Human Services profession is one which promotes improved service delivery systems by addressing not only the quality of direct services, but also by seeking to improve accessibility, accountability, and coordination among professionals and agencies in service delivery.
The Human Services profession is dedicated to providing services to individuals and families in need of assistance. The goal of human services work is to enhance the quality of life for those who are served. Human service professionals perform a variety of roles. Some of these roles are:
counselor to those who need support
broker to help people use community resources
teacher of daily living skills
advocate for those who are unable to advocate for themselves
mediator between clients and between clients and agencies
caregiver to children, elders, disabled adults
chemical dependency counseling
For more information about human services, visit the National Organization for Human Services web site.
Additional Program Information
This program is approved by the Texas Department of State Health Services, Substance Abuse Division and has been a member of the South Southwest Addiction Technology Transfer Center consortium (SSWATTC) funded by Substance Abuse Mental Health Services Administration (SAMHSA) since 1993.
Resources
Search for a Human Service Technology Professor or request more information

Get in touch
Human Service Technology