Sociology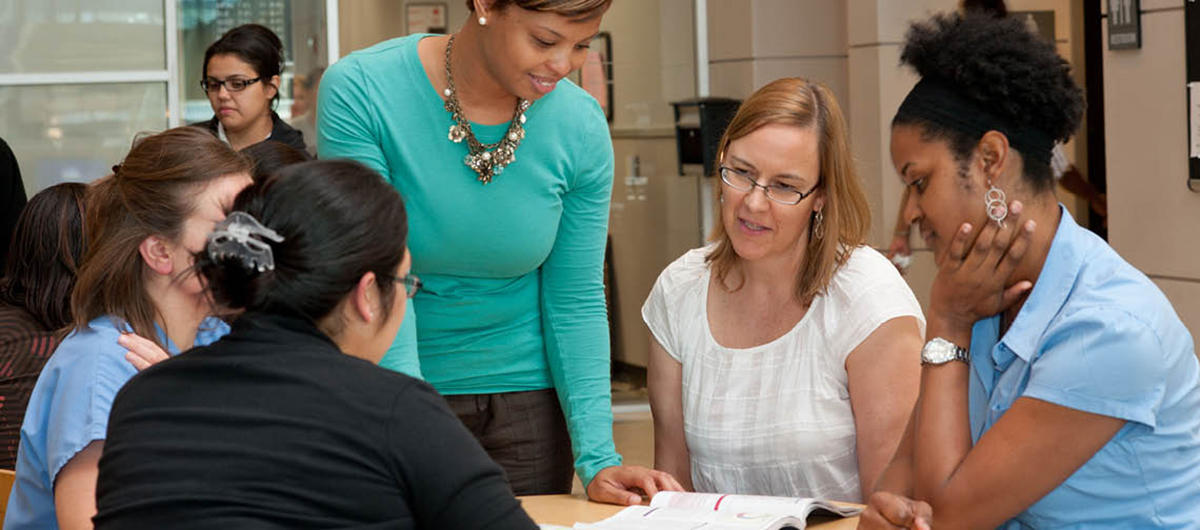 About the Program
Sociology examines virtually every aspect of social life such as organizations, social institutions, culture, deviant and criminal behavior, social stratification, race and ethnicity, gender issues, technology, collective behavior and social movements.
AWARD TYPES: Courses Only
AREA OF STUDY: Social & Behavioral Sciences
Program Information
About Sociology
Sociology is: the scientific study of human behavior in groups; the science of the interaction between society and culture; the science of human responses to human institutions; macro-level and micro-level human interaction; the reciprocal relationship between the individual and the sociocultural environment (agency and structure); "the study of the bases of social membership; the analysis of the structure of social relationships as constituted by social interaction. an encompassing discipline that studies many other disciplines a particular philosophical paradigm aimed at analyzing social structures, social processes, social associations, social bonds, and social connections.
Employment
There are 128 Social Science Research Assistants employed in the Greater Houston Area. This number is expected to increase by 25.8% over the next four years.
The estimated annual job openings is 16 jobs a year.
Median Wages - $20.58 hourly, $43,000 annually
Resources
Search for a Sociology Professor or request more information
Get in touch
NICHOLE BOUTTE-HEINILUOMA
Sociology

Hours of Operation: Mon.-Fri. 8am-5pm