Electronics Engineering Technology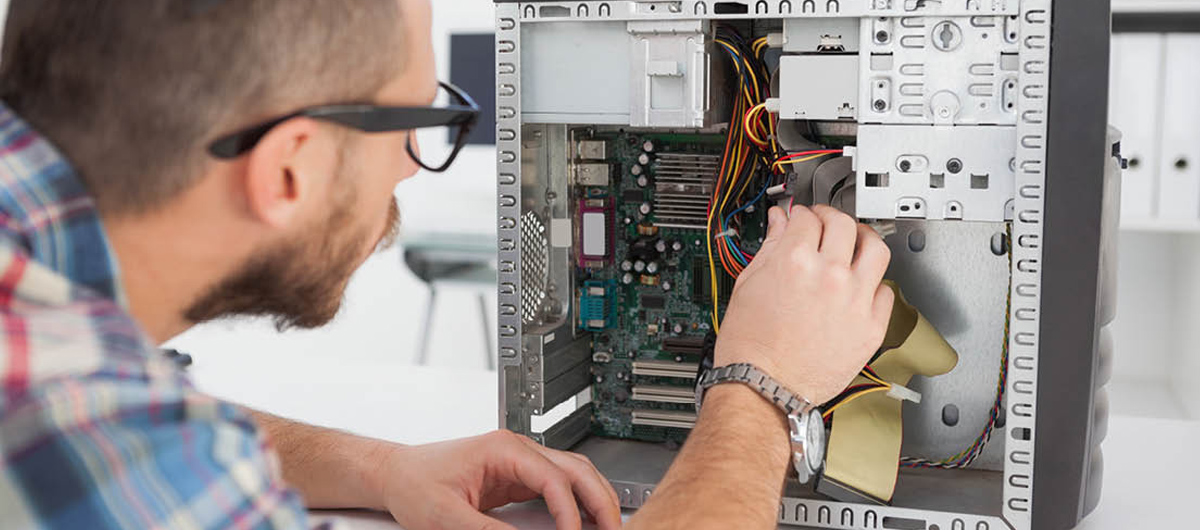 The Electronics Engineering Technology program requires a focus specialization in one of the following areas to complete the AAS degree: Biomedical Electronics, Computer Engineering Technology and Electrical Power Technology.
AWARD TYPES: Associate in Science, Certificate Level 1, Certificate Level 2, Associate in Arts
AREA OF STUDY: Science, Technology, Engineering & Math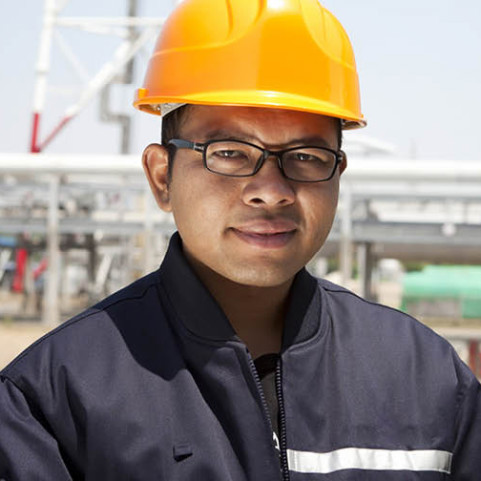 This program is part of the
Center of Excellence
Situated in the "Energy Capital of the World," the Global Energy Center of Excellence trains and educates technically-skilled and safety conscious workers for the energy industry supporting the petrochemical, energy corridor and production companies in our region.
Program Outcomes
Students will be able to:

Solve Problems. Solve basic electric/electronics problems. Design Circuits. Build/design a circuit given a set of design criteria.

Conduct Lab Experiments. Apply theory to practice in analyzing laboratory experiments results. Communicate Circuit Operation. Demonstrate strong oral and written communication skills in laboratory reports.

Demonstrate Teamwork Skills in laboratory projects.

Explain ethics and professional engineering practices.
Resources
Search for a Electronics Engineering Technology Professor or request more information
Morteza Sameei
Electronics Engineering Technology

Hours of Operation: Mon.-Fri. 8am-5pm