Speech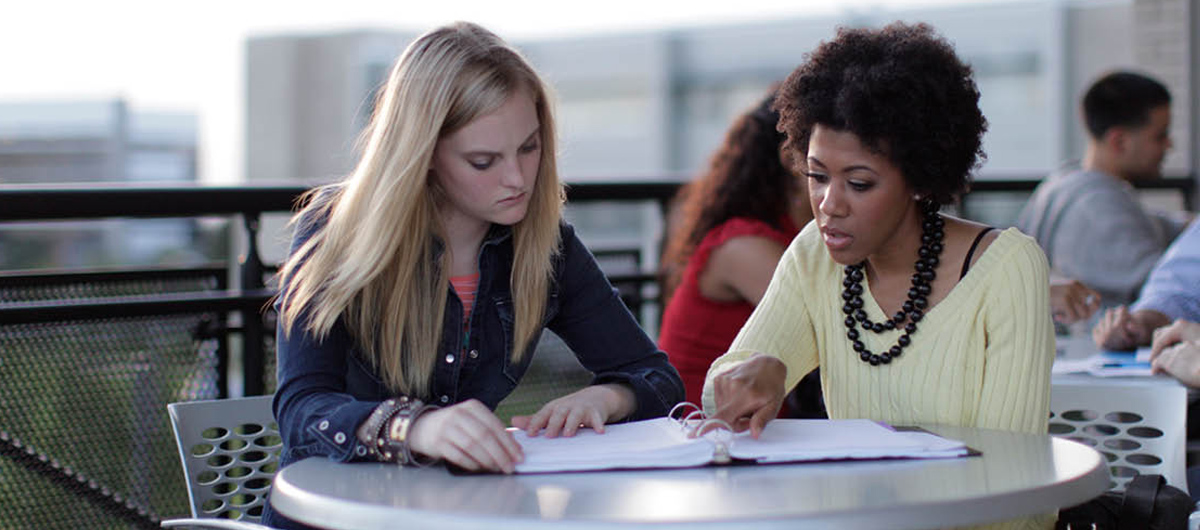 About the Program
The Speech Department at HCC offers the students a variety of courses to help fulfill the Communications portion of their core requirements.
AWARD TYPES: Courses Only
AREA OF STUDY: Liberal Arts, Humanities & Education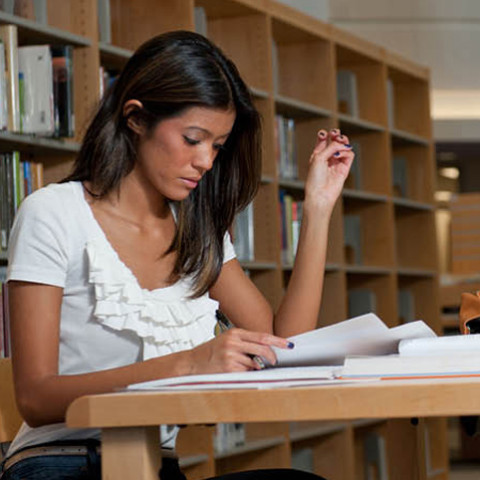 This program is part of the
Center of Excellence
The Associate in Arts (AA), the Associate of Arts in Teaching (AAT), and the Associate in Science (AS) degrees can give you a good start before transferring to a four-year university.
Program Outcomes
STUDENTS WILL BE ABLE TO:

Identify and explain the components of the communication process, as well as clarify how they relate to diverse communication models.

Research and select appropriate source materials to develop ideas and support claims for oral presentations.

Recognize how to communicate within diverse environments in a socially and personally responsible manner.

Demonstrate critical thinking in both written and oral communication.
Program Information
About Speech
The courses offered are Speech Fundamentals, Public Speaking, Interpersonal Communication, Business and Professional Speaking and Voice and Diction.
Employment
Speech/communication graduates can choose from a variety of fields, including teaching at all levels, public advocacy, public relations, governmental relations, the ministry, motivational speaking, and marketing.
Resources
Search for a Speech Professor or request more information
Get in touch
Danielle Stagg
Speech

Hours of Operation: Mon.-Fri. 8am-5pm