Art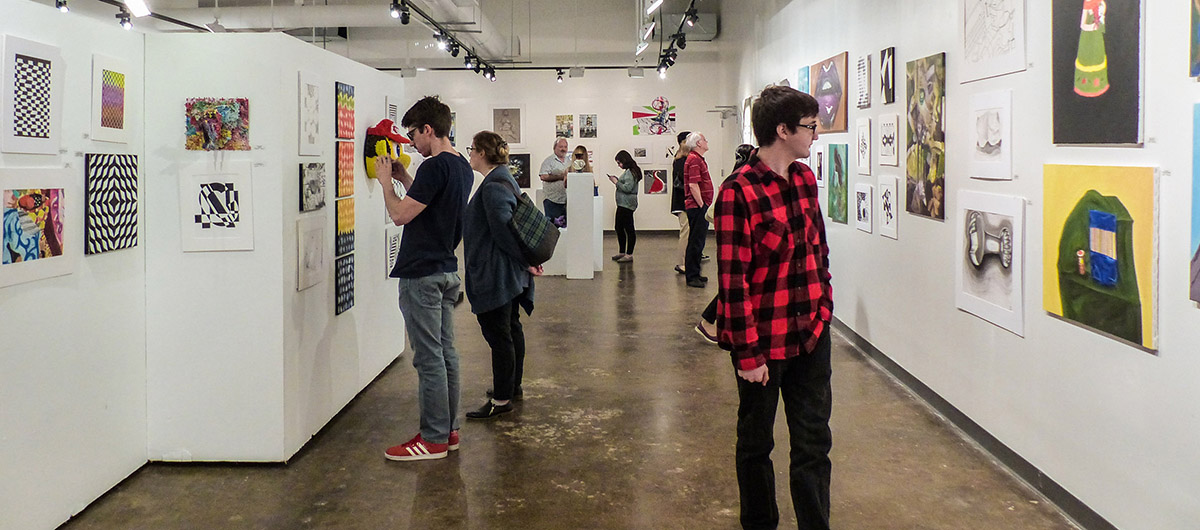 About the Program
Start your career with the Art program at HCC. Find degrees, courses and faculty, as well as program information.
AWARD TYPES: Associate in Arts
AREA OF STUDY: Liberal Arts, Humanities & Education, Art & Design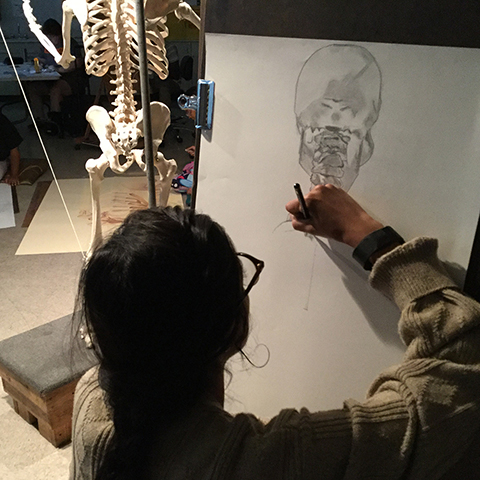 This program is part of the
Center of Excellence
HCC's Visual & Performing Arts Programs are designed to foster excellence in creative expression.
Program Outcomes
Students will be able to:

Communicate effectively about art through the description, analysis, interpretation and judgment of art works

Create original, display-ready, works of art using the studio skills taught

Identify the formal Elements and Principles of Design

Apply critical thinking when comparing works of art
Resources
Search for a Art Professor or request more information
Get in touch
Katherine Rhodes Fields, MFA, MA TESL
VISUAL ARTS CHAIR Studio Art and Art History

Hours of Operation: Mon.-Fri. 8am-5pm