Finance/Banking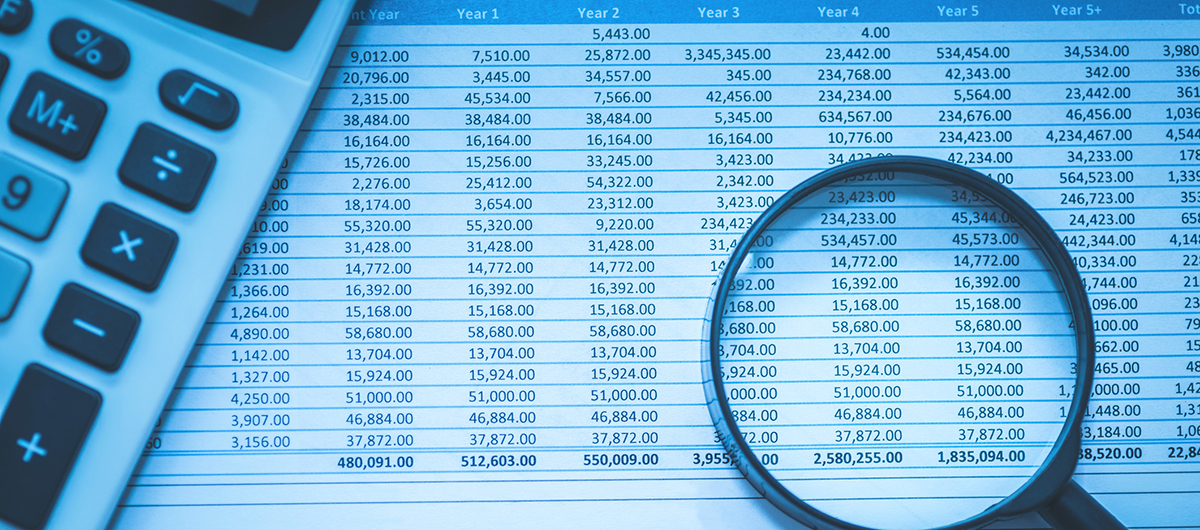 About the Program
The AAS in Finance-Banking provides training in the financial services industry.
AWARD TYPES: Certificate Level 1, Occupational Skills Award, Associate of Applied Science
AREA OF STUDY: Business
Program Outcomes
Students will be able to:

Analyze the functions of the financial intermediary system including its methods of generating income.

Demonstrate knowledge of the Federal Reserve's purpose, structure, and relationship to monetary policy.

Apply the concepts of Financial Business Ethics.

Organize and formulate financial data into statements and utilize them to make financial decisions.
Program Information
General Requirements
The AAS in Banking/Finance provides training in the financial services industry. The Finance program is fortunate to have a long standing relationship (over 44 years) with the American Bankers Association (ABA), located at 1120 Connecticut Avenue, N.W., Washington, DC 20036, 512.472.8388. The Texas Bankers Association (TBA), which is the local training provider for the ABA helps with assistance and placement within the finance industry.
The following courses are given simultaneous credit with the American Banker's Association: BNKG 1303 (Principles of Bank Operations), BNKG 1340 (Money and Banking), BNKG 1345 (Consumer Lending), BNKG 1349 (Commercial Lending), BNKG 1351 (Selling Bank Products and Services), BNKG 1353 (Mortgage Lending), BNKG1356 (Analyzing Financial Statements), BUSG 1303 (Principles of Finance), and IBUS 2339 (International Banking). Other college courses taken within the Finance - Banking program are given transfer credit toward American Banker's Association (ABA) diplomas at their discretion.
Although the major emphasis of the program is on commercial banking, the AAS degree may be used in a broad range of financial service areas. Upon consultation with the Finance-Banking department, students may tailor their curriculum to fit the type of financial business desired.
In addition, please note that a student may only earn one Occupational Skills Award (OSA) per academic year.
TSI testing required prior to first enrollment for all AAS degrees and Level II certificates.
Employment
There are 4,375 Personal Financial Advisors employed in the Greater Houston Area. This number is expected to increase by 10.6% over the next four years.
The estimated annual job openings is 218 jobs a year.
Median Wages - $32.92 hourly, $68,000 annually
Resources
Search for a Finance/Banking Professor or request more information
Get in touch
Ken Hernandez
Hours of Operation: Mon. - Fri. 8am - 5pm