Business Technology Pathway Academy
Business Technology Academy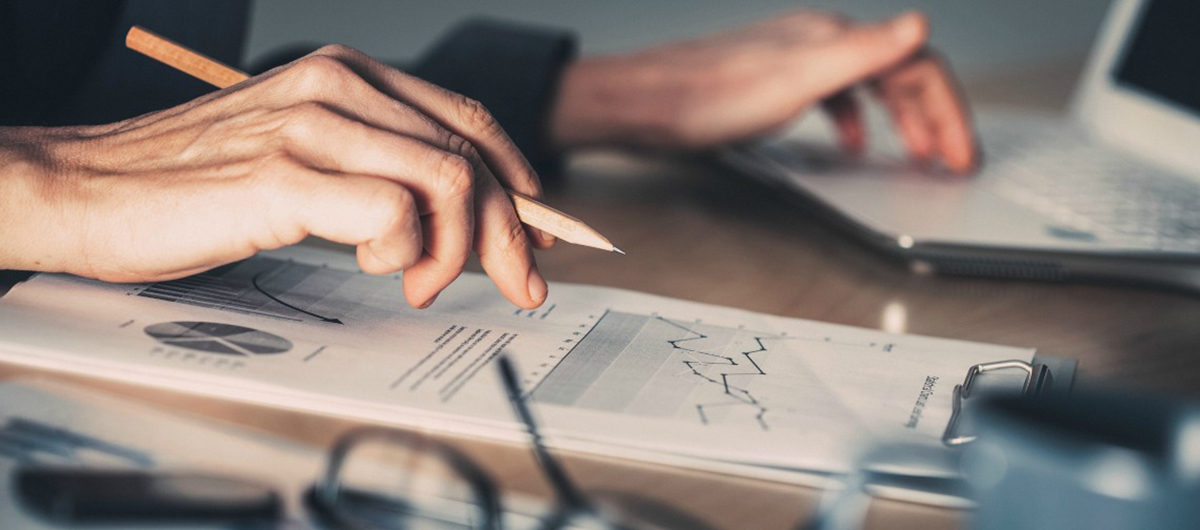 The Business Technology curriculum are designed to provide students an opportunity to develop the knowledge, skills, and abilities required for assuming administrative assistant and other office positions in today's competitive workplace. The curricula are competency-based and organized to teach industry-driven educational outcomes.
Career4U Academy programs
Contact Us
Adult Education

Hours of Operation: 8:30 a.m, - 4:30 p.m.