Service Learning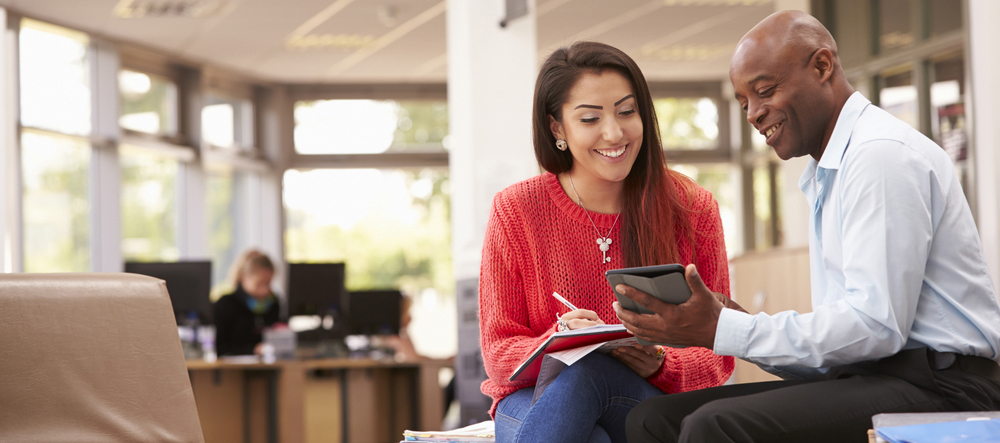 ‌
The Service Learning Program (SLP) at Houston Community College is dedicated to promoting and coordinating service learning by HCC students. To this end, the program acts to:
Serve as a clearinghouse for placing student volunteers.
Disseminate information about community volunteer needs, the value of service learning, and service-oriented innovations in curricula.
Promote campus commitment to community service.
SL Integration with Curriculum: There are multiple ways to integrate SL within the curriculum, and institutions vary on how they choose to perform this task. Many Universities have entire courses centered around service learning and denote it as an SL course, other institutions have an SL project as a graded part of an academic course for all enrolled students. Another model is to allow individual students in a course to participate in an SL project under the guidance of the instructor of record.
Faculty: Faculty who choose to incorporate the service-learning model will notify students of the program. The faculty member may decide whether the service-learning project is a requirement or an option for students. The faculty member will also determine how the project will be graded.
Participants: If the faculty decides that the project is a requirement, he or she should contact the organization and arrange a schedule. If students engage in service-learning projects individually, they are required to contact the organization and maintain all of the required paperwork.
Students involved in service learning spend a minimum of 15 hours working in community organizations as part of their coursework. Service learning is more than traditional "volunteering" because it combines service activities with structured reflection that enhances learning. Our program's philosophy emphasizes active learning that supports the goals of engaged citizenship, reflective learning, and social responsibility. Many faculty offer a service learning option in their course, allowing students to contribute their skills, talents and time to address a wide range of human and societal needs while earning course credit.
Contact Us
3100 Main Street, Houston, TX 77002