Apply to HCC
1
Complete your application
3
Complete any testing requirements
4
Register & Pay for classes
Step 1
Complete your application
Submit your college application.
Students who have not attended HCC for the last calendar year do not need to reapply.
You will need to sign in to My Eagle student sign in and complete any items on "My Checklist".
When you click on enroll, you will be directed to the Affirmation of Residency questionnaire.
SIgn in to My Eagle to complete "My Checklist"
Step 2
Submit supporting documents
Submit evidence of Meningitis vaccination
Submit
Submit official transcripts from any school attended since your last enrollment (if applicable)
Please request that transcripts and score reports are submitted to HCC electronically. HCC accepts PDF transcripts directly from the service providers such as Credentials, Parchment, and National Student Clearinghouse. The email should be sent to admissions@hccs.edu.
If you need to directly mail an official transcript or score report to HCC, please use the following address:
Houston Community College
Office of Admissions & Records
P.O. Box 667517
Houston, TX 77266-75117
HCC will use unofficial transcripts/grade reports for initial advisement and placement purposes. However, a transcript hold will be placed on your record until an official transcript is received in the Office of Student Records within the first semester of enrollment.
If you have a college transcript from a country outside of the United States, please visit the Transfer Room for more information.
Step 3
Complete any testing requirements
If you are not exempt from further testing, you must:
Complete a Pre-Assessment Activity.
Obtain a testing a testing referral form from the Enrollment Services Counter on the campus you plan to test at.
Visit one of HCC's Testing/Assessment Offices at a campus near you and complete the assessment test.
The TSI Assessment is a placement testing tool used by public Texas colleges and universities to make sure students are placed into the most appropriate level of courses based on college readiness. TSI is an acronym for "Texas Success Initiative." The TSI Assessment determines your preparation level for the subjects of reading, writing, and math. How do I prepare for the TSI Assessment? If it is determined that you need to take a placement test, you will be required to complete a Pre-Assessment Activity before signing up to take the test. HCC strongly encourages you to thoroughly prepare for the test prior to taking it. Results of this test will determine whether you need multiple levels of developmental writing, reading, and math, a single level, or if you are at college level. To prepare for the TSI Assessment, visit HCC's free Pre-Assessment Activity website.
After completing the Pre-Assessment Activity:
Obtain an Assessment Authorization Form from the Enrollment Services Office at any campus.
Pay the required testing fee.
Keep your receipt for test fee payment and Assessment Authorization Form. You will need to present these items along with a valid photo ID on the day you test.
Visit one of HCC's Testing/Assessment Offices at a campus near you and complete the assessment test.
A valid government issued photo ID, bearing a signature, is required for testing.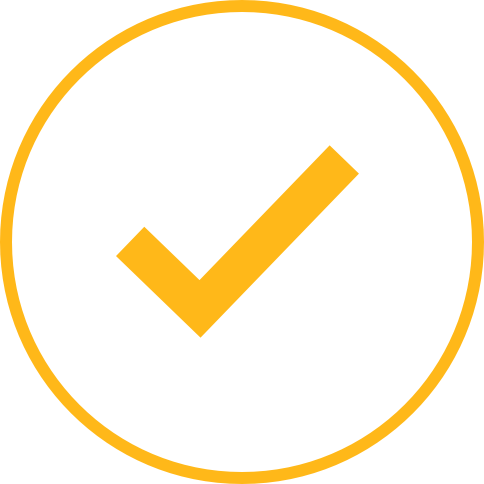 Step 4
Register & Pay for classes
Register for classes
In your advising session, you should have learned which classes you should consider taking during your first semester at HCC. The next step is to find specific days/times of classes that fit your schedule and add them to your class schedule. If you have less than 12 college credit hours, you will have to register for a College Success Course and this course must be entered first.
Once you are ready to register, log in to the Student System and start adding classes to your schedule.
Access the Student System to start adding classes
Pay for classes
There are several options available to you for securing payment for your tuition and fees. Please review the options below and ensure that payment is applied prior to the payment deadline for the semester you are registering for.
Financial Aid / Scholarships: Financial aid such as loans and grants are available for eligible students through federal and state programs. Scholarships are also available for eligible students who meet certain criteria. Even if you think you may not qualify, completing applications for financial aid and scholarships may help determine what resources may be available.
Online Payment in Full: Log in with your student account and pay your full tuition and fees online, without the trouble of waiting in line to pay in person on campus.
Installment Payment Plans: HCC makes education affordable to students. Students have the option to pay tuition and fees in full or installment. HCC offers installment payment plan to students.
Forms of Payment: You can use a valid Mastercard, Visa, Discover, and American Express card to pay your full tuition and fees. You can also use a debit card with Visa or Mastercard logo but not a non-USA credit card. You may also pay online via check.
See business office locations for a complete list of cashiers, including contact information.
We're here to help
Don't hesitate to reach out if you have questions during your application process.