Articles
HCC welcomes representatives from Universidad de las Americas, Puebla
Nov 22, 2016
Touring three campuses of Houston Community College (HCC) was an eye opening experience for representatives of the University of the Americas in Puebla, Mexico (UDLAP). The visit by Monica Ruiz Huerta, vice president for Administration and Sebastian Duran Olin, director of International Incorporation came after a recent meeting between HCC Chancellor Cesar Maldonado and UDLAP President Luis Ernesto Derbez Bautista. Both educational leaders spoke about a possible future partnership between the institutions.
"Houston Community College is an impressive institution," said Ruiz. "Our objectives were met. The facilities, academic plans, and program directors we met surpassed our expectations."
The UDLAP representatives visited three HCC campuses: Alief-Hayes, Coleman College for Health Sciences, and West Loop. Each stop included a briefing with directors of the programs housed at these facilities as well as a visit to their studios, workshops, and classrooms.
The conversations about a future partnership are at an early stage. For HCC officials, fulfilling the promise of a global education requires an association with houses of higher learning with compatible fields of study all over the world.
"In engineering we are all about partnerships with top universities so we welcome talks with Universidad de las Americas Puebla. We look forward to creating options for our students as well as our faculty," said Dr. Zachary Hodges, HCC Northwest College President.
Dr. Philip Nicotera, president of HCC Coleman, welcomed the visit and acknowledged that it likely represents the beginning of an invaluable exchange of practices and ideas.
"There is nothing greater than sharing knowledge and best practices across borders, there is much to learn for each other. We look forward to a partnership in the health sciences with Universidad de las Americas Puebla," said Nicotera.
Currently, several programs at both colleges are being analyzed to determine a future transfer of credits and academic opportunities for students and faculty members.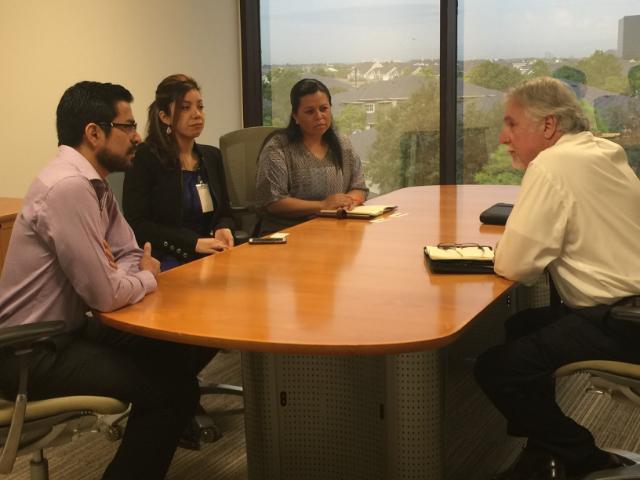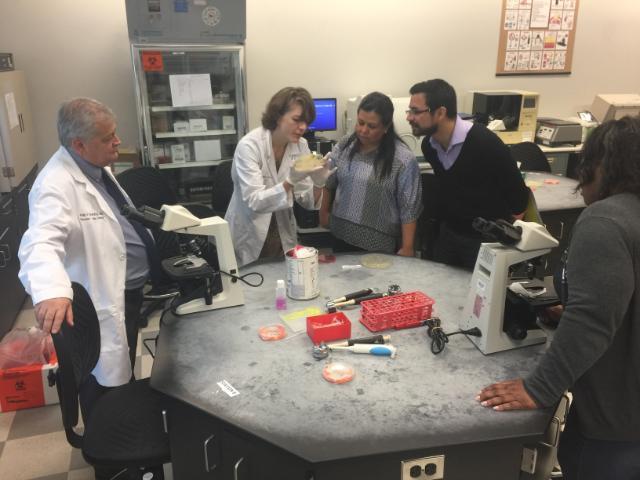 ‌




« Previous Article

| Next Article »
---