Physical Education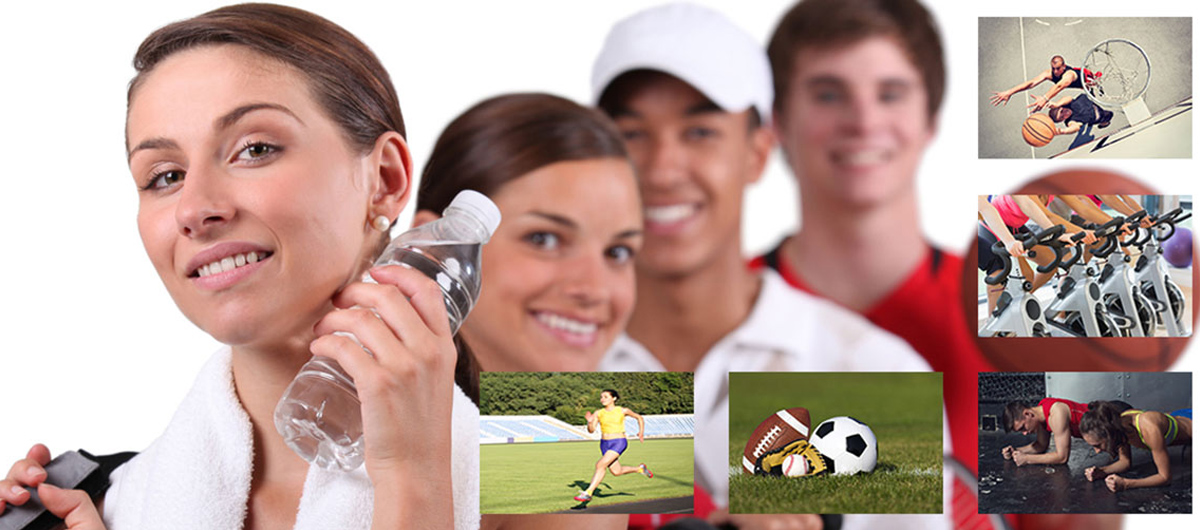 About the Program
The Physical Education and Health Program offers activities, life skills and health classes that are designed to prepare individuals to establish and maintain healthy life styles.
AWARD TYPES: Courses Only
AREA OF STUDY: Liberal Arts, Humanities & Education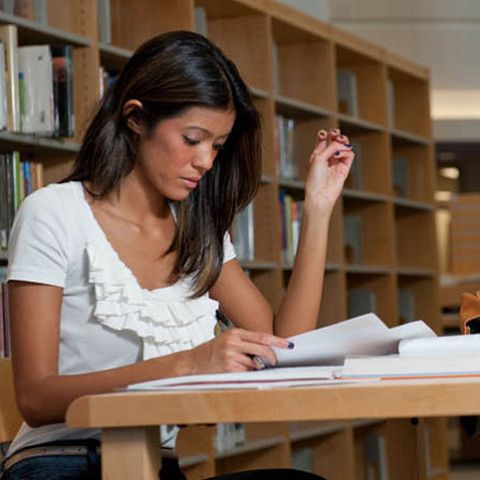 This program is part of the
Center of Excellence
The Associate in Arts (AA), the Associate of Arts in Teaching (AAT), and the Associate in Science (AS) degrees can give you a good start before transferring to a four-year university.
Program Outcomes
STUDENTS WILL BE ABLE TO:

Students will perform physical skills to improve and enhance cardio-respiratory, strength, endurance, flexibility, and/or balance as measured with a departmental field exam.

Students will develop broad content knowledge within the discipline of health/physical education associated with good health management, health risks and/or disease prevention.

Students will demonstrate an understanding of basic safety/emergency procedures.

Conduct a personal wellness appraisal and utilize data results to determine potential health impacts and appropriate intervention activities.
Program Information
About Physical Education and Health
Classes are offered to our students to help improve their health and physical well-being as well as to give them goals for their future development of mind and body.
Resources
Search for a Physical Education Professor or request more information
Get in touch
Pamela Norwood
Physical Education

Hours of Operation: Mon.-Fri. 8am-5pm