Accounting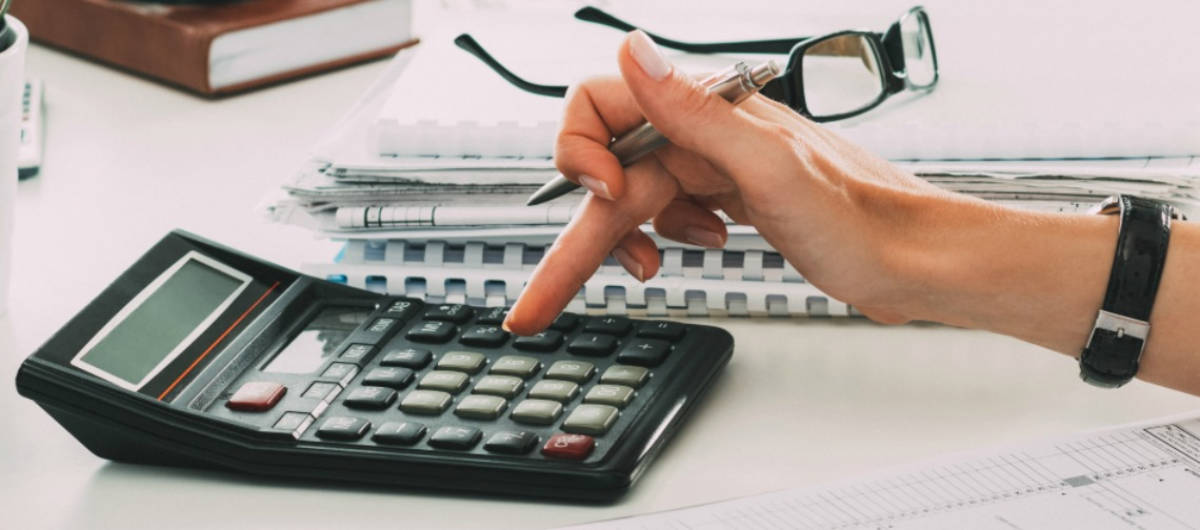 The Accounting program provides students with occupational and technical instruction, continuing education, college-parallel courses, professional assistance, and resources for learning.
AWARD TYPES: Associate of Applied Science, Certificate Level 1, Enhanced Skills Certificate
AREA OF STUDY: Business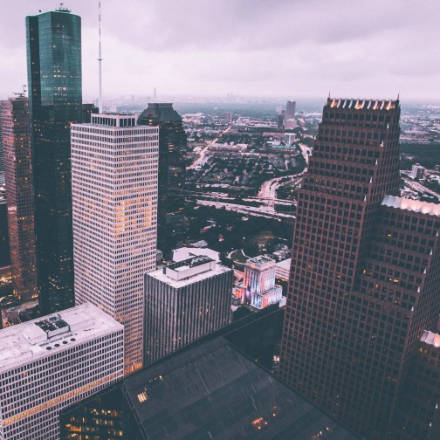 This program is part of the
Center of Excellence
The Business Center of Excellence (COE) strives to offer business programs geared to helping our stakeholders get a competitive edge in the high skill and high demand global marketplace.
Program Outcomes
STUDENTS WILL BE ABLE TO:

Students will complete cycle and prepare financial statements utilizing EXCEL or computerized software packages such Peachtree or Quickbooks.

Students will evaluate taxation issues and prepare tax returns utilizing computerized software package such as TurboTax.

Students will reconcile and verify account balances and audit effectiveness of internal control on financial reporting.

Students will read (bypass distractors), Listen (focus on accounting concepts), Speak and Write (focus on financial reporting standards and guidelines).
Program Information
General Requirements
The Accounting program offers courses that qualify students for the CPA exam. The Texas State Board of Public Accountancy, 333 Guadalupe, Tower 3, Suite 900, Austin, TX 78701-3900, 512.305.7800, Fax 512.305.7854 has accredited these courses for CPA candidates. The website for the Texas State Board of Public Accountancy is www.tsbpa.state.tx.us.
In addition, please note that a student may only earn one Occupational Skills Award (OSA) per academic year.
TSI testing required prior to first enrollment for all AAS degrees and Level II certificates.
Employment
There are 33,961 Accountants employed in the Greater Houston Area. This number is expected to increase by 9.0% over the next four years.
The annual job openings for Accountants is estimated at 1,994 job openings yearly.
Median salary is $34.11 hourly and $71,000 annually.
Resources
Search for a Accounting Professor or request more information
Get in touch
Dr. Marina Grau
Hours of Operation: Mon. - Fri. 8am - 5pm