Accounting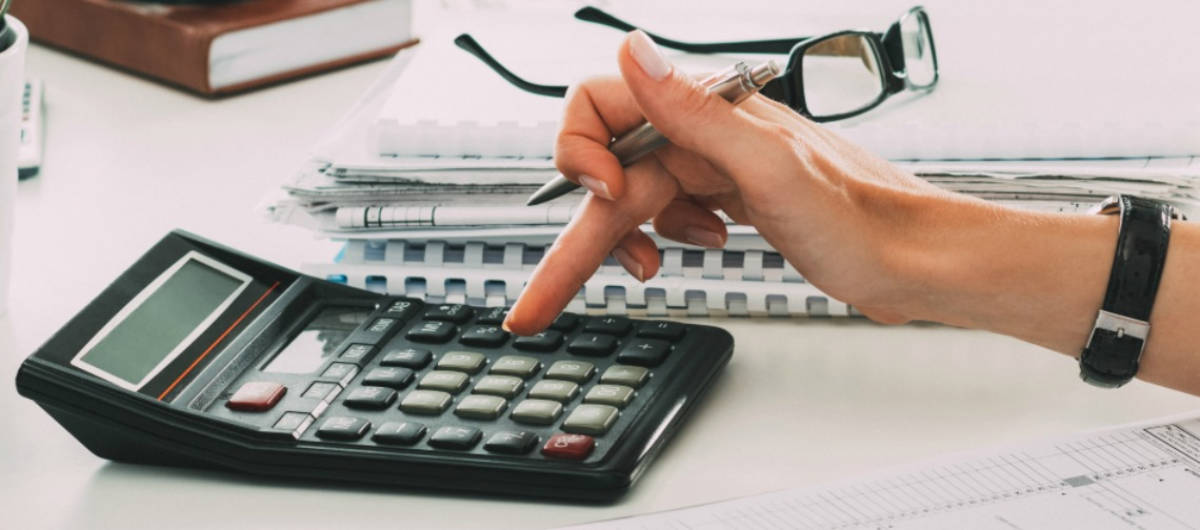 About the Program
The Accounting program provides students with occupational and technical instruction, continuing education, college-parallel courses, professional assistance, and resources for learning.
AWARD TYPES: Associate of Applied Science, Certificate Level 1, Enhanced Skills Certificate, Available Online
AREA OF STUDY: Business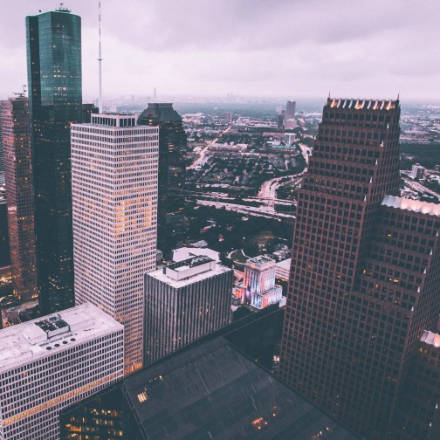 This program is part of the
Center of Excellence
The Business Center of Excellence (COE) strives to offer business programs geared to helping our stakeholders get a competitive edge in the high skill and high demand global marketplace.
Program Outcomes
STUDENTS WILL BE ABLE TO:

Students will complete cycle and prepare financial statements utilizing EXCEL or computerized software packages such Peachtree or Quickbooks.

Students will evaluate taxation issues and prepare tax returns utilizing computerized software package such as TurboTax.

Students will reconcile and verify account balances and audit effectiveness of internal control on financial reporting.

Students will read (bypass distractors), Listen (focus on accounting concepts), Speak and Write (focus on financial reporting standards and guidelines).
Program Information
General Requirements
The Accounting program offers courses that qualify students for the CPA exam. The Texas State Board of Public Accountancy, 333 Guadalupe, Tower 3, Suite 900, Austin, TX 78701-3900, 512.305.7800, Fax 512.305.7854 has accredited these courses for CPA candidates. The website for the Texas State Board of Public Accountancy is www.tsbpa.state.tx.us.
In addition, please note that a student may only earn one Occupational Skills Award (OSA) per academic year.
TSI testing required prior to first enrollment for all AAS degrees and Level II certificates.
Employment
There are 33,961 Accountants employed in the Greater Houston Area. This number is expected to increase by 9.0% over the next four years.
The annual job openings for Accountants is estimated at 1,994 job openings yearly.
Median salary is $34.11 hourly and $71,000 annually.
Accreditation
The Accounting Program is accredited by the Accreditation Council for Business Schools and Programs (ACBSP). ACBSP is a leading specialized business accreditation association committed to advancing excellence in business education worldwide. Our member institutions share the common belief that an excellent business education is defined by professors who are committed to teaching, students who come from a diversity of backgrounds, and courses that provide relevant skills for real-world opportunities.
Accounting CPA Program
General Information
The Accounting Program at HCC offers night and weekend classes approved by the Texas State Board of Public Accountancy for CPA candidates. This program was designed with the working professional in mind or those who have already received their bachelor's degree and wish to prepare themselves to take the Certified Public Accountant (CPA) exam.
The Texas State Board of Public Accountancy (TSBPA) awarded Houston Community College the designation to offer "Qualifying Educational Credits for the CPA Examination."
Specific courses meet the TSBPA'S definition of upper-division accounting courses required to take the CPA exam. These courses will allow individuals who have already earned a baccalaureate or higher degree from a recognized educational institution to gain the thirty advanced accounting hours required to qualify for the CPA exam, the three hours of Ethics and the 4 hours of Tax Research and Business Communications.
Steps to complete to enroll
You must have a bachelor's degree (in any field) from a U.S. university
Provide official transcripts for evaluation
Set up a meeting with Dr. Marina Grau for proper advising and guidance before registration.
Her contact information: marina.grau@hccs.edu
Dr. Grau will evaluate your transcripts to determine which classes you have already taken at another college or university.
Make sure you meet with Dr. Grau each semester, to ensure you are following the right path to complete your courses and submit your letter of intent to the Texas State Board of Public Accountancy.
Accounting CPA approved courses
Resources
Search for a Accounting Professor or request more information
Get in touch
Dr. Marina Grau
Accounting

Hours of Operation: Mon. - Fri. 8am - 5pm