Digital Gaming & Simulation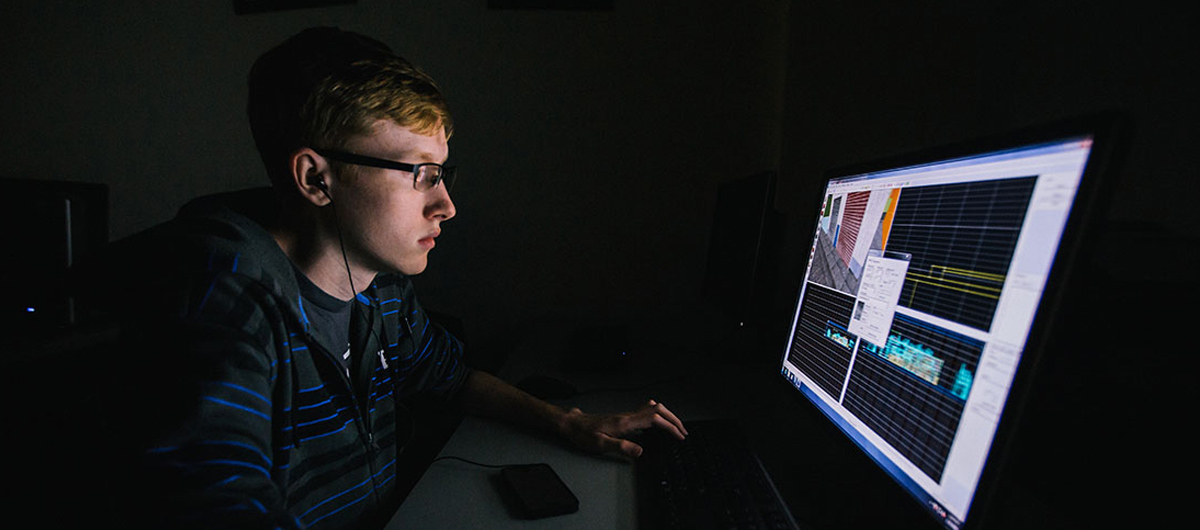 About the Program
The Digital Gaming and Simulation program offers career training that leads to employment in the industry as a game and simulation artists and/or programmers.
AWARD TYPES: Associate of Applied Science, Certificate Level 2
AREA OF STUDY: Art & Design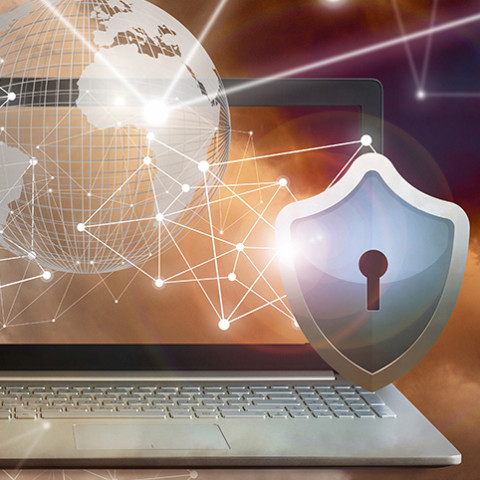 This program is part of the
Center of Excellence
The Center for Digital and Information Technology provides training and industry credentialing in Microsoft, Cisco, Oracle, Linux, CompTia and other emerging technologies to meet the needs of the more than 1,000 computer-related companies in Houston.
Program Outcomes
STUDENTS WILL BE ABLE TO:

Define and identify terminologies used in the gaming and simulation industry.

Demonstrate the use of appropriate tools to develop the assets.

Create documentation for game or simulation.

Develop assets for game or simulation.
Student Tour Schedule - Spring 2018
A visit is worth a thousand words, so check us out first hand! Our HCC Faculty are here to show you what makes us a great college. There are several ways to visit to Houston Community College. Pick the one that fits your schedule and interest.
Schedule a tour
Resources
Search for a Digital Gaming & Simulation Professor or request more information
Get in touch
Abass Alamnehe
Digital Gaming & Simulation

Hours of Operation: Mon.-Fri. 8am-5pm