HCC serves as the beginning of success in law and activism for prominent immigration lawyer
Oct 13, 2016
As Hispanic Heritage Month comes to an end, Houston Community College (HCC) graduate and prominent immigration attorney Silvia Mintz never forgets where she came from. At her law firm, mothers and fathers, many of them with children in their arms, sit and wait to meet with Mintz with questions about how to stabilize their immigration status. Their eagerness is palpable.
"I've been given so much and have received such a considerable amount of help that I consider it my duty and responsibility to assist these families," said Mintz.
She sits across the desk and listens to the cases of immigrants. Each story is different but they all have one element in common. Silvia sees in each case a part of herself. After all, it was not that long ago that, as a 23-year-old, she arrived in Houston without speaking a word of English.
"When I came to the United States, the only job I found was as a maid in a building. My first words were 'Windex', 'mop' and 'vacuum cleaner'," said Mintz.
These words, however, soon multiplied. After Mintz left her janitorial job, she became a nanny. The more she read to the child, the more she became proficient in English. This made her employers realize her enormous potential.
Mintz recalled what her fomer boss told her. The woman said, "We love you as a nanny, but what are you going to do afterwards? We don't want you to do this for the rest of your life."
After that, the woman gave Mintz a class catalog from HCC.
Since then her educational journey has not stopped. In 2003, after becoming a member of Phi Theta Kappa, the HCC honor society, Mintz graduated with an associate degree in Human Resources.
"When Silvia came to the Phi Theta Kappa chapter, she was extremely shy but once she came out of her shell there was no stopping her," said Dr. Gisela Ables, department chair of History and Geography at HCC.
In 2008 she obtained a Juris Doctor degree from South Texas College of Law and is an active member of several community organizations for which she offers pro-bono legal services.
"If it had not been for the professors at HCC, I would not be an attorney today. They enabled me to have confidence to help me grow and realize that I could reach whatever goal I set for myself," said Mintz, who now takes the opportunity to encourage other Hispanics not only to pursue their educational dreams but also to get involved in life-changing initiatives.
"My experience at HCC built my character not only as a student, but as a former president of the HCC Alumni Association and emeritus board member of HCC Foundation."
To learn more about HCC Foundation, visit hccsfoundation.org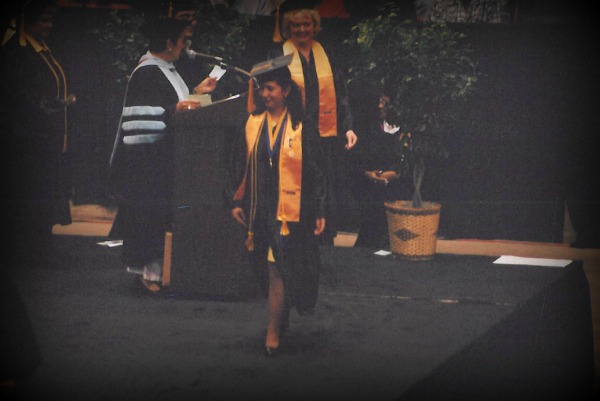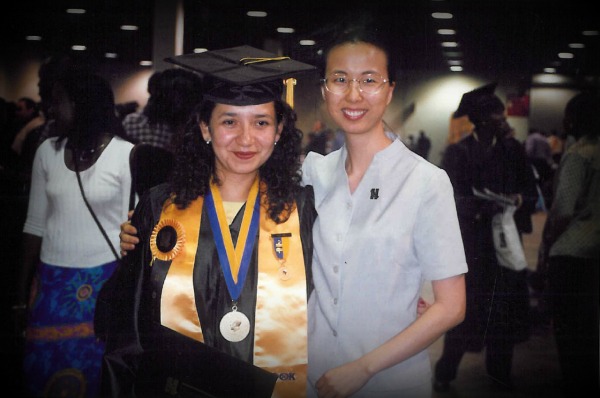 « Previous Article

| Next Article »
---