HCC accountant paints way to the White House
Jun 17, 2016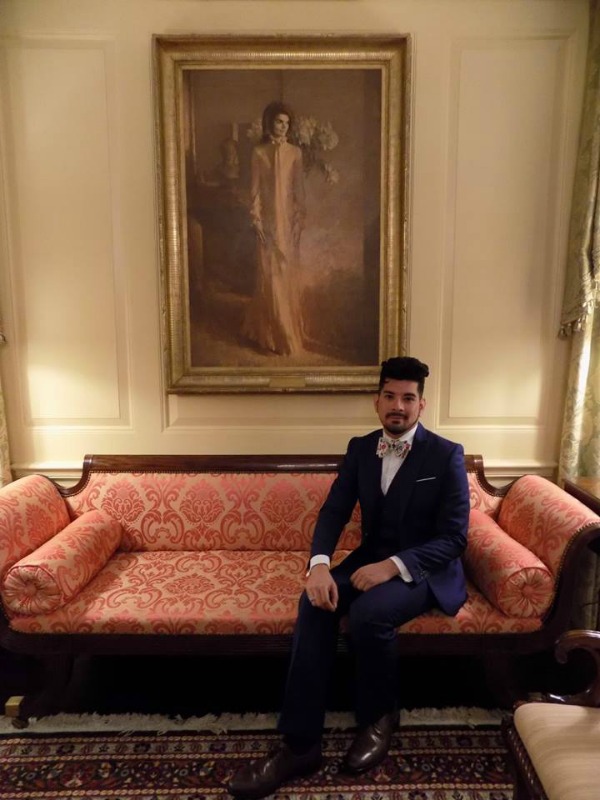 Wood Anthony never imagined he would be at the White House rubbing elbows with politicians, activists, and artists. Yet, during a Cinco de Mayo celebration at the Executive Mansion, that is exactly what he did.
"I felt so honored and so happy," said Anthony, an accountant at the Houston Community College (HCC) Foundation. "I know that a lot of people do not get invited to the White House!"
During the day, Anthony handles the finances for the Foundation, which provides to students. At night, his evenings are filled with a different type of occupation - one he calls his "passion."
"Painting does not feel like work because I get lost in it. I can paint for 16 hours straight and not stop," he added.
Anthony received the invitation to the nation's capital through a personal friend and did not go empty handed. He took one of his paintings as a gift - a portrait of Vicente Guerrero, Mexico's second president, who ruled in 1829.
"I painted it for the occasion because Vicente Guerrero, like President Obama, was of African descent. Also, like President Obama, Vicente Guerrero fought for equal rights."
For Anthony, having his own home art studio offers an advantage. To date, he has created hundreds of diverse pieces, which include portraits, abstracts, and landscapes. The themes of his work vary, but his most powerful source of inspiration, said the bilingual, bicultural artist, is his heritage.
"I am inspired by Mexico because it has always been a big part of my life. I am fascinated by culture, the colors, and the foods."
Co-existing in his two lives, that of accountant and painter, explained Anthony, takes the same basic skills, dedication, patience, and attention to detail.
Anthony, who was recognized during the June meeting of the HCC Board of Trustees, is currently working on his next collection, "Sueños, Recuerdos y Pensamientos" (dreams, memories, and thoughts) which will be on display at the Institute of Hispanic Cultures in Houston in December.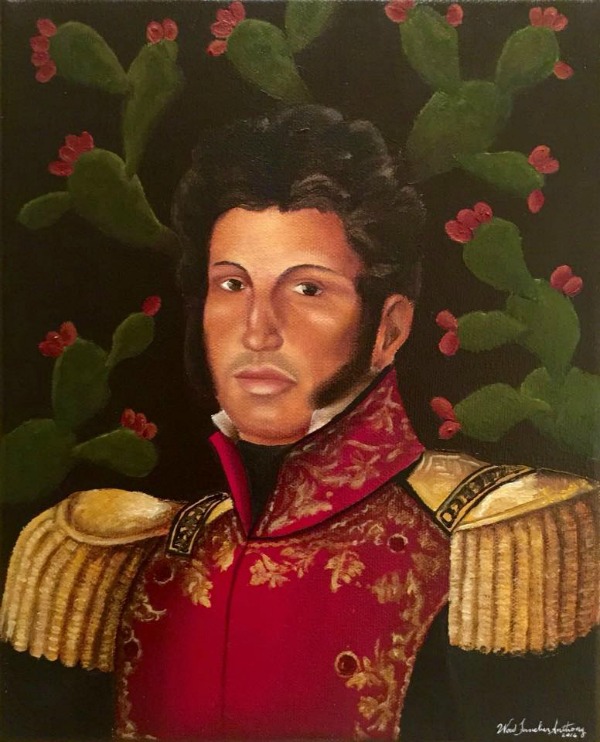 « Previous Article

| Next Article »
---