HCC Arts and Design programs awarded distinguished NASAD accreditation
Jun 20, 2017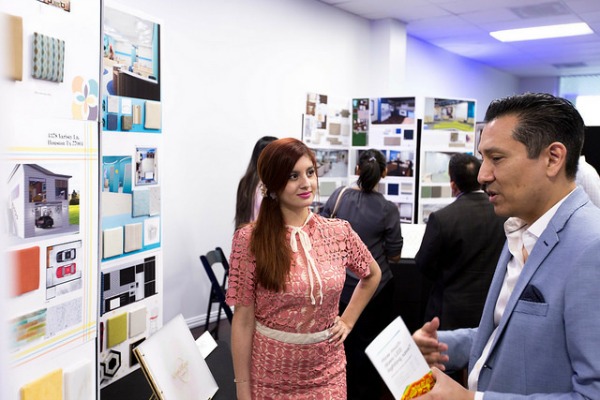 The National Association of Schools of Art and Design (NASAD) awarded Houston Community College (HCC) institutional accreditation May 23. HCC is one of only 28 community colleges in the United States and one of only three community colleges within Texas accredited by NASAD.
"Many institutions aspire to accreditation, and it is deeply rewarding that we have been able to obtain it," said Dr. Colleen Reilly, HCC Dean of Center of Excellence for Visual and Performing Arts. "Our collective efforts as an art and design unit will breed artistic excellence, creativity, and innovation among our faculty. Students will thrive in an environment that reflects the highest standards for facilities and curriculum defined by the professional consensus of art and design disciplines."
For HCC students, the accreditation also means smoother transfers to four-year institutions and academic value added since HCC is held accountable to strict standards by NASAD. The NASAD is one of the oldest third-party accrediting bodies in the U.S. and one of the few recognized by the Department of Education. The NASAD Commission voted to award institutional accreditation to HCC as an associate membership particularly for its art and design programs.
"Achieving this status is a strong statement about the quality of our programs, and it makes us the only NASAD accredited institution in the Houston region," said Corey Ackelmire, HCC Center of Excellence for Visual and Performing Arts instructor and program coordinator.
The NASAD commission conducted a comprehensive review of HCC's art and design programs consisting of numerous essential evaluations and site-visit documents. The accreditation is an important part of the school's strategic plan and has been in progress for nearly four years, according to Thom Ronk, HCC manager of curriculum support and instructional assessment who lead the team through the rigorous application process.
"The instructional leaders of the programs and program coordinators were the driving force and motivation for seeking this accreditation. It's important to acknowledge their persistence and determination to improve programs while concurrently building a newly found identity as an art and design unit," said Ronk.
Seven HCC art and design programs collaborated on this initiative: arts, interior design, digital communication, fashion design, fashion merchandising, digital gaming and simulation for artists and filmmaking. Instructional leaders worked across program-specific disciplines, academic and workforce programs, and four Centers of Excellence: Visual and Performing Arts, Consumer Arts and Sciences, Digital and Information Technology, and Media Arts and Technology.
"HCC is taking its place among a community of leaders in the art and design field," said Reilly. "Our collaboration across Centers of Excellence has created a forum to advance art and design as a vital contributor to the educational experience at HCC, and our inclusion in NASAD will provide our programs the opportunity to engage national conversations about art and design education."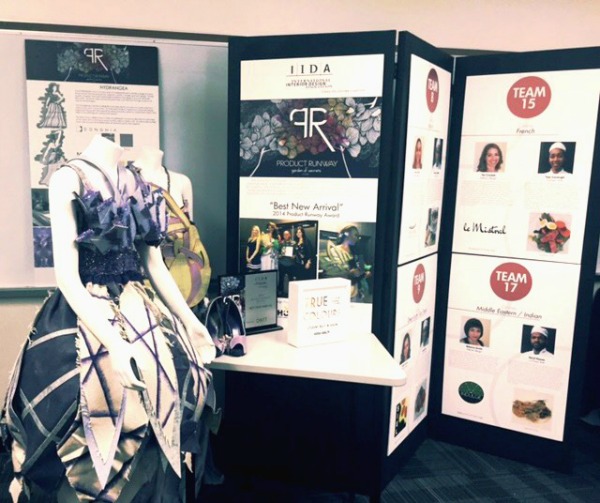 « Previous Article

| Next Article »
---