HCC art students compete to win best in show at Spring 2017 Juried Student Exhibition
Apr 18, 2017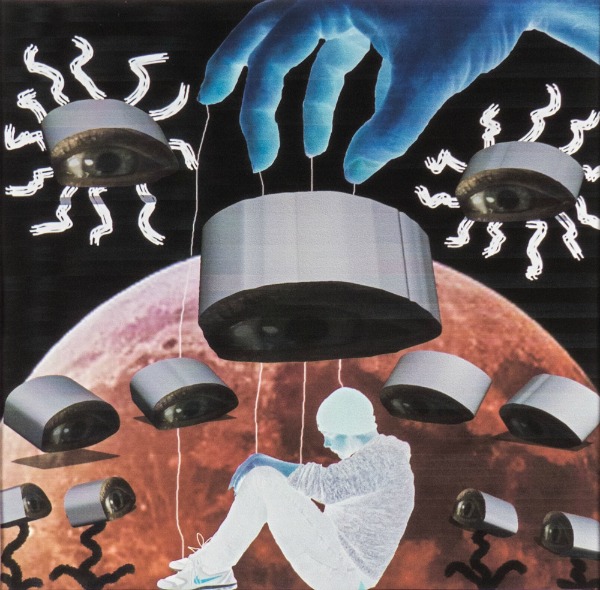 Josh Mansour, Sadness, Digital Print, Fall 2016 Best of Show, Level I
The public is invited to experience the diverse formats and themes of art, up close and personal. The Houston Community College (HCC) Spring 2017 Juried Student Exhibition will open with a public reception from 6 - 8 p.m., Thursday, April 20 at the HCC Stafford Fine Arts Center Art Gallery located at 9910 Cash Road in Stafford.
Student works from the Stafford and West Loop campuses will be exhibited in the categories of:
Painting
Watercolor
Drawing
Life Drawing
Ceramics
Sculpture
3D Design
Metalsmithing/ Jewelry
Printmaking
Digital Art
2D Design
Photography
Winners in each category will be presented certificates during the evening as well as an award for Best of Show.
The exhibition is part of the HCC Center of Excellence for Visual and Performing Arts Art Department end-of-semester student showcase.
Houston-based artist and instructor Karine Parker will be jurying this year's exhibit. Parker is a French-American painter, curator, educator and community developer. She produces international multi-disciplinary creative, educational and community outreach projects. After a successful career as a top-level executive in Paris, Parker moved to Houston in 2007. The next year, she founded RougeArt, and since 2011 she has served the Texan-French Alliance for the Arts as Executive and Program Director.
The art reception and exhibition is free and open to the public and the artworks may be viewed during campus hours through noon, Wednesday, May 3.
For more information, call Pat Porcynaluk at 713.718.6593.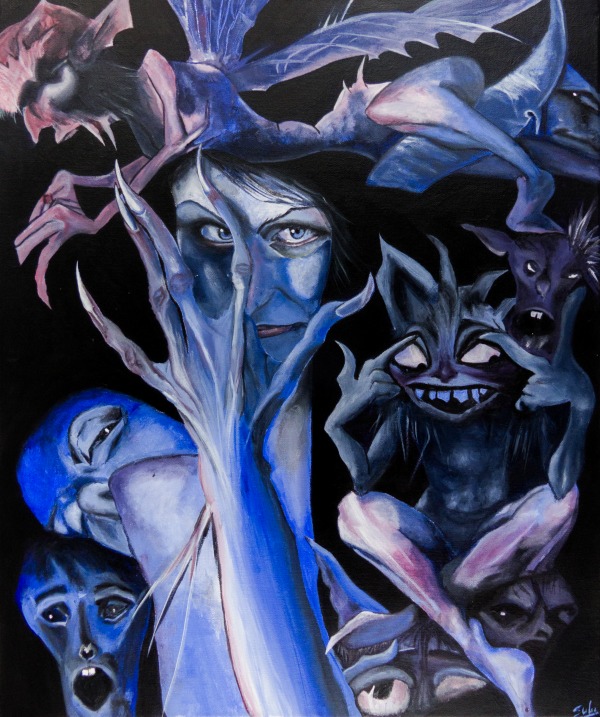 Seemoni Shah, Witch Silhouette, Acrylic on Canvas, Fall 2016 Best of Show, Level II




« Previous Article

| Next Article »
---